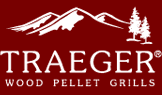 Visit Traeger
Because cooking on wood just tasts better!
Pellet Grills
The Traeger Wood Pellet Barbecue Grill is simple and safe to operate. Traeger grills require standard household electric current (110 VAC), which powers the igniter rod, auger motor and draft induction fan. Once you turn the grill on, the igniter rod is activated, the auger begins to feed pellets into the firepot, and the draft induction fan feeds air into the firepot.
Cooking on a pellet grill adds zero fat, cholesterol or calories to your food. Indirect cooking systems are recommended by the National Cancer Institute because they produce less benzopyrene.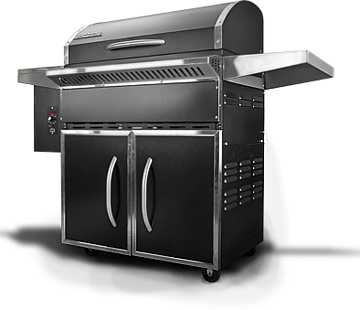 Select Pro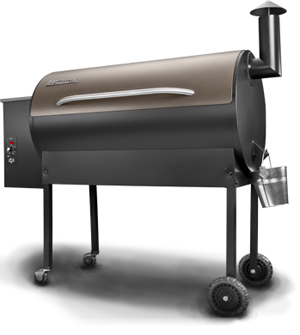 Texas Elite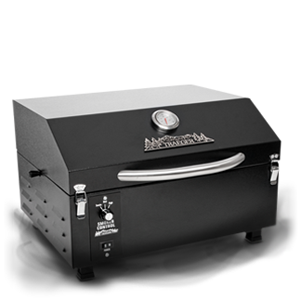 Portable Tabletop Grill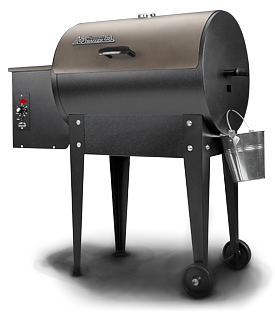 Tailgator