Staff Bios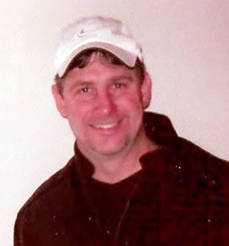 Randy Pimpare
Randy the youngest brother also co owns WWR LLC and runs RP Performance out of the rear of D&J's. RP Performance sells automobile, RV accessories & Supplies. He also drives our WWR LLC truck, delivering pellets exactly where you want them. Randy also works a second job delivering lobsters to Boston and loves being on the road. He loves his toys and on his free time is always riding his Harley, racing, camping and enjoying life with his beautiful wife Lisa. Randy delivers pellets and sells Rims & Tires. He also may be in the store selling stoves.

See Site rpautosupply.com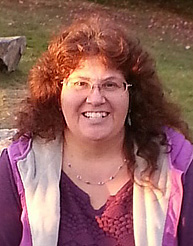 Wendy Pimpare Violette
Wendy co owns WWR LLC along with her brothers. Wendy has been behind the scenes for years working with her mother, Maggie, on the books. After 40 plus years, her parents moved her out of her childhood room (which had become the office) and she now has an office in main building. She loves to scrapbook, craft, and is an advocate for childhood cancer and autism that personally affects her children. Wendy volunteers at Camp Sunshine in Casco, Maine, a retreat for families with life threatening illnesses. Wendy does all of the paperwork, finances and office work.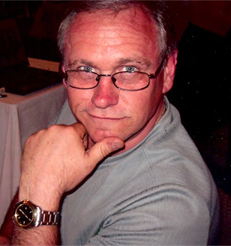 Bob Violette
Robert has been working with Jr. & Maggie since the beginning of the business. He does most of our cleanings, services and installations of all our stoves. Bob is great at trouble shooting most stove problems. In his free time he likes to ride his motorcycle, play World of Warcraft and reads yahoo news daily. Bob is our main service, cleaning and install guy.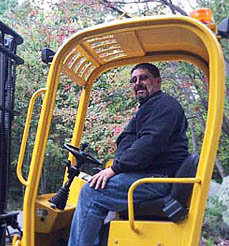 Wayne Pimpare
Wayne the oldest sibling co owns WWR LLC and does a bit of everything on the stove side of the shop. He does cleanings, services, installation and sales. Wayne is NFI certified in pellet stoves. Having years of experience cleaning and servicing stoves, he has the knowledge to trouble shoot most problems. He does the Trek across Maine every year raising money for The American Lung association. Wayne also loves riding his Harley, camping, snowmobiling and enjoying life with his lovely wife Lisa and his dog Abby. Wayne does cleanings, services, installation, sales and pellet deliveries.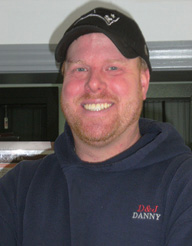 Daniel Hodgkins
Our red headed step child, as he is called, because he is the only unrelated staff member. Danny is known as the keeper of all hearth knowledge, as he is able to retain large amounts of information. He is a National Fireplace Institute (FPI) Master Hearth Professional; he can now pass gas professionally along with pellet and wood. He thrives on figuring out the odd stove problem and can tell you all about what stove is best for anyone's situation. He sings, plays guitar, and enjoys family life with his wife Angella, their two little girls and a teenage son who inherited his red hair. Danny does most of the sales, phone calls and will most likely be the person greeting you in our shop.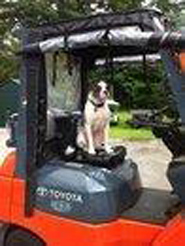 Abby
Woof -That's all she said. Office dog and known to take long naps during the day.
In 1973 Romeo (Jr) & Maggie Pimpare moved to Sanford with their three young children and started a car repair business- Jr's Foreign Car at current location. In 1994 D&J Portable Buildings was formed, manufacturing custom made portable buildings. The business was expanded in 1997 to include the stove shop D&J Home and Hearth North. They started with Harman stoves, and then Vermont Casting was added. In July 2008 the Regency and Vistaflame stove lines were added.

In 2015 Wayne, Wendy & Randy purchased the stove shop from their parents, allowing them to enjoy their retirement. The "kids" formed a corporation WWR LLC, they dropped the north from their name, but other than that nothing has changed. Wayne, Danny Hodgkins, Wendy & Bob Violette have been with D & J Home & Hearth for years. Randy joined in 2014 starting RP Performance out of the garage area selling Automotive, RV accessories and supplies.

D & J Home and Hearth now has a complete line of stoves, wood pellets and stove pipe. We are a leading distributer of Harman, Ecochoice, Vermont Casting, DutchWest, Majestic pellet, wood, gas stoves, inserts and fireplaces. Other products now include fire pits, The Big Green Egg and Treager series grills. We carry 100% natural lump charcoal and grill accessories.

Based in Sanford, Maine, D&J Home & Hearth prides itself on being a family run business with attention to detail. The business is constantly striving to help customers choose the right stove, insert or fireplace to heat their home efficiently.